There is no denying that gaming community is growing day by day and new capable players are showing excellent skills and tactics in their gameplay especially on PS5 games. In order to reach to the maximum audience, it is an excellent idea to share PS5 clips to Facebook or other social media platforms. If you are also looking for gameplay exposure and showing your skills to the greater audience, you may share your interesting clips to Facebook in order to begin with.
PlayStation 5 or PS5 have an in-build feature that lets you take screenshots and gameplay by using the dedicated controller provided by the company. PS5 use that feature by a single button press and hence even a novice user can easily do this.
To do so all you have to do is press a button left to the touch pad with the three lines on the controller, this will take redirect you to menu where you can either take a screenshot or do a screen record. So the issue is How to share PS5 clips to facebook.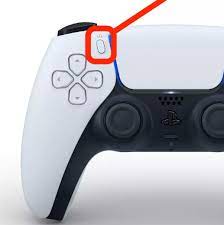 Now we have taken out clip for the games we played and want to share those clips to our friend, family or community member who are on social media platform like Facebook. To share those clips to facebook we have given you various methods through which you can do so.
How to share a clip to Facebook from PS5
There are mainly two ways to share while using the PS5 in-built share function.
Method 1: Share through recently created
Step 1: Press the PS button on the controller to open Control Center .
Step 2: Select the Recently Created option.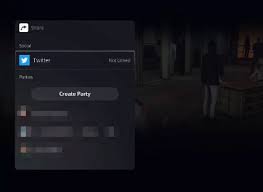 Step 3: Choose a clip to and then select Share.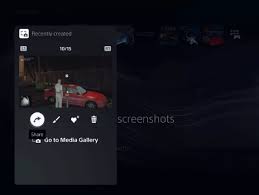 Step 4: Select Facebook from the given option on the screen.
Step 5: Choose Send option. Now your selected clip has been shared to your linked Facebook account.
Method 2: Share through the media gallery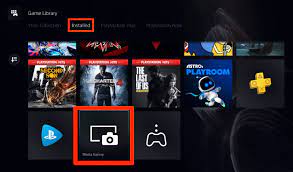 Step 1: Press PlayStation button and choose Home to get to Home Screen.
Step 2: Choose the Media Library option below the game tab.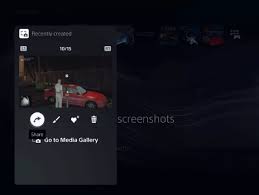 Step 3: Choose the clip that you want to share.
Step 4: Now tap the button with a curved arrow, or the share button if you have other clips selected as well .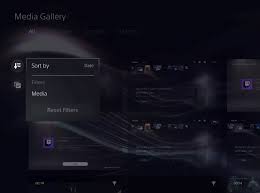 Step 5: Then select Share option. This will uploads your selected clips from PS5 to your linked facebook.
PlayStation have now given their user base a very useful tool to connect with the community, family and friends. And you have the answer on how to share PS5 clips to facebook by follow through the steps and method given above.  Just show some good gameplay and gain worldwide popularity. You never know your clip could reach to some professional gaming communities and this may get a career out of it.