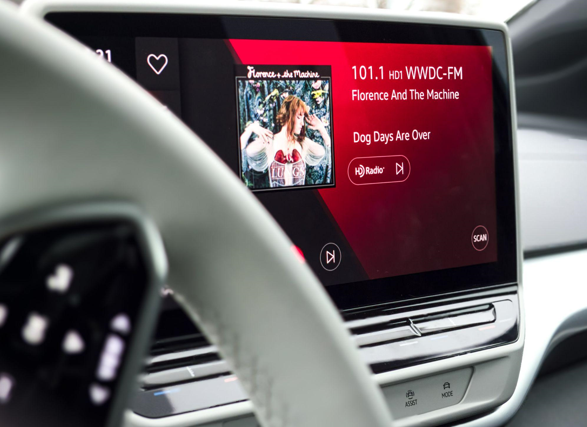 Drivers around are jubilant that it's now simple to use Android Auto to link your smartphone to your automobile and use all of its functions. Everyone has access to several features, including the ability to make calls, send messages, utilize voice assistants, and play music.
However, sometimes when buying a new car, we find that nothing works. Moreover, the most frustrating thing happens when you arrive on holiday, decide to take advantage of an amazing rental car like G Class rent, and after all the paperwork is done, find out that for some reason the smartphone won't connect to the car. This is doubly disappointing as car rentals offer both a wide variety of cars and reasonable prices. When you take a car for rent and Android Auto is not working, it seems that the whole vacation will go down the drain.
Fortunately, there is a way out of this plight. There are several solutions to such problems. Some methods will take only a couple of minutes of your time, and if the problem is more serious, then it will take a little longer.
Restart your device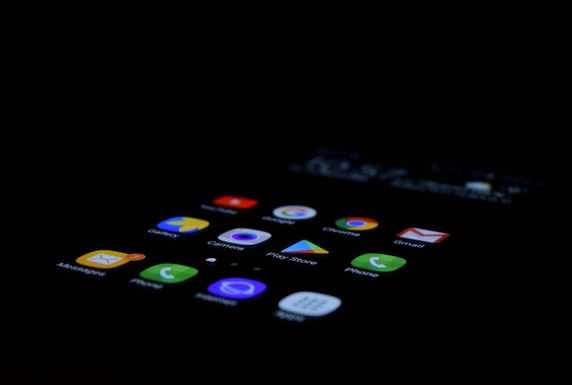 You must be aware of the fact that a smartphone occasionally functions improperly. Restarting the device is the best solution for many issues. Rare system crashes occasionally happen and apps may not work properly. Restarting the machine usually fixes all the problems. Turn off your smartphone for a few minutes and then turn it back on.
Also, while restarting your smartphone, turn off your car engine, wait a few minutes and turn it on again.
Update your smartphone system 
If everything was fine up to a certain point, and then everything suddenly stopped working, then the problem may be that you need to update the system of your smartphone. Go to the settings menu and check if there are any new system updates. If your system is outdated, then install the new version.
We advise you to check if the app has received any updates after installing the most recent update. The most recent version should already be installed if all programs are updated automatically. Otherwise, update manually.
Installing updates for other Google applications won't hurt either. The proper operation of your voice assistant may be impacted by updates that you have not yet implemented.
Once everything is finished, access the app. The app may be awaiting your acceptance of all upgrades and user agreements. You might not be able to connect to your automobile if there have been significant upgrades to the app.
Check whether an app is compatible with your automobile and mobile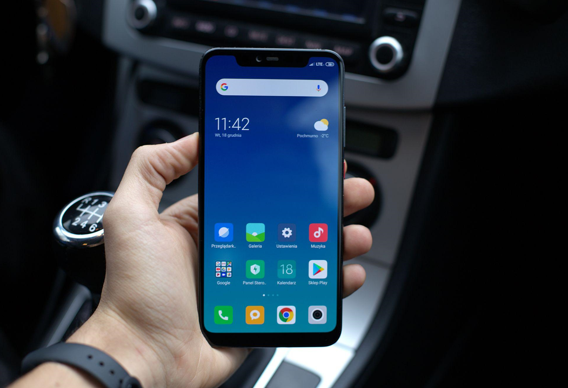 If you have never used this app, the issue may be that your device is out of date or that your automobile is incompatible with it.
Your system version should be the first item you check. The Marshmallow system upgrade, version 6, and later versions are the primary requirements. Installing the relevant app is important. Those who have system version 10 or later do not need to do this, since the ability to connect to the car is built-in.
Also, please note that this application may not work in some regions. If you are trying to connect to a rented car on vacation, then you may not succeed for this very reason. Before using this app, you should confirm which nations are supported.
Additionally, your vehicle's mismatch might be the cause. Even if you have a USB port, this does not guarantee that you can use this app. This function is not accessible in vehicles that were produced before 2016.
Check the vehicle's head unit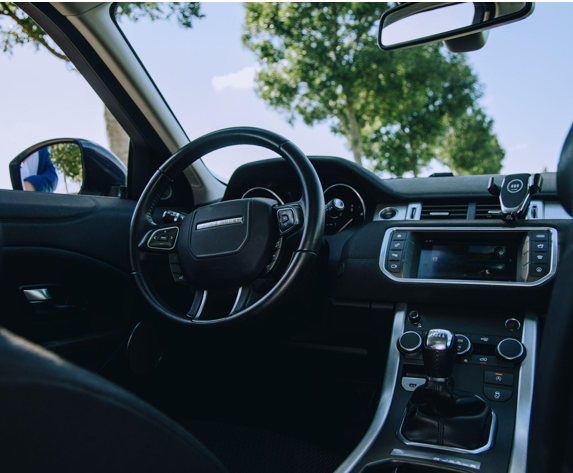 When you connect your device, the connection is not displayed on the vehicle screen, which leads many people to believe that something is not working. But things might be a lot easier. Just launch the app after connecting your cellphone.
If it doesn't work, you'll need to restart the head unit on your automobile. To start, check the instructions to make sure everything is set up correctly because each automobile may have a different restart procedure.
Check the connection cable for faults 
Many drivers utilize a cable if it is not possible to connect wirelessly. Use the cord that comes with your device whenever possible. Otherwise, the system will have malfunctions or it won't be possible to connect at all. It is preferable to get a quality cable from an authorized provider if you have misplaced this cable or if it has broken.
Pay care to the cable port's clogging as well. Even with a decent cable, the system might not function if the port is blocked.