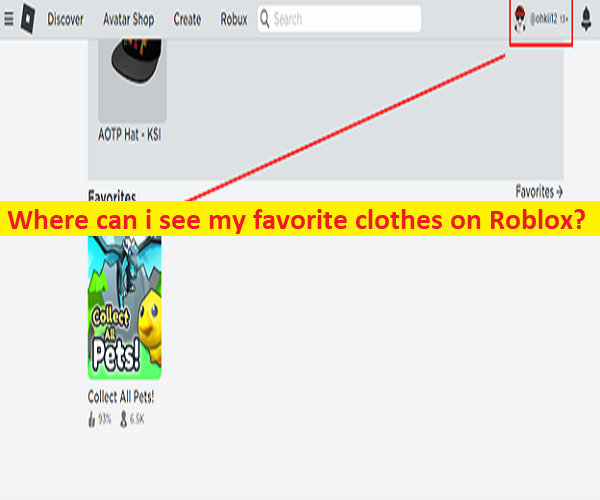 In this post, we are going to discuss on How you can your favourite clothes on Roblox in Windows 10/11. You will be guided here with easy ways to perform this task in order to see your favourite clothes on Roblox. Let's starts the discussion.
What is Roblox?
Roblox is online game platform and game creation system from Roblox Corporation. It allows you to program games and play games created by other users. Roblox hosts user-created games of multiple genres coded in programming language Lua. Roblox is free to play, with in-game purchases available through a virtual currency called 'Robux'. Roblox is available for Microsoft Windows OS, Xbox, Android, and iOS based devices. It allows players to create their own games using its proprietary engine.
What is Clothing/Clothes on Roblox?
On Roblox, everything has its unique ID or a code. For example, clothing/clothes on Roblox also has its unique ID or a code. This unique ID is used to find clothes or other customization materials with the game. You are allowed to customize the clothes of your Roblox's Avatar, which consists of two different groups including layered clothing (3D clothing), and classic clothing (2D clothing), wich includes: Shirts and T-shirts, Sweaters and Jackets, Pants or Shorts, Dresses and skirts, and Shoes.
Where can i see my favorite clothes on Roblox?
In Roblox, there is one vital category that is 'Favourite' category where you can add anything in your favourite categories like games, in-game clothing, shoes and other materials required to upgrade and change the look of your Roblox Avatar. Also, you can select specific items or clothes from your favourite category on Roblox. This category can help you keep track of things that you like on Roblox. If you are looking for the same, then you are in right-place for solution. Let's go for the solution.
How to see your favourites clothes on Windows 10/11?
Step 1: Open Roblox official site or visit 'https://www.roblox.com/login?returnUrl=https%3A%2F%2Fwww.roblox.com%2Fcatalog' page in your browser, and login into your account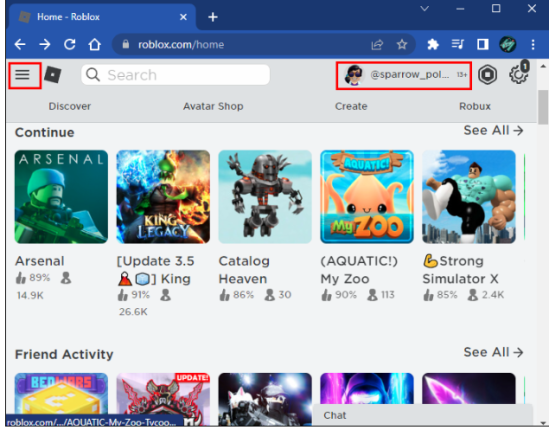 Step 2: Move to your profile and go to 'Favourites' option, click the arrow at right-side to open the Favourites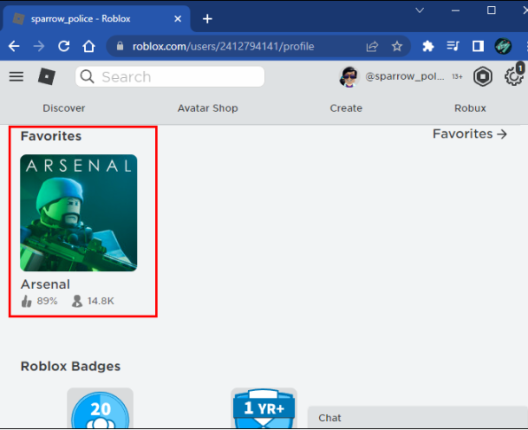 Step 3: On the opened 'Favorite' page, a menu will with all data of your favourite things like games, clothes, models and faces. Click on item or clothes to view it.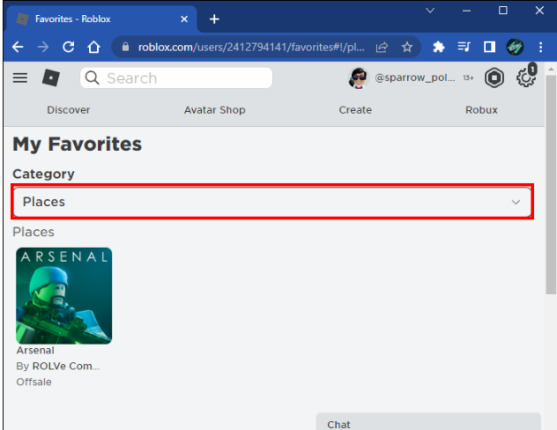 How to check your favorite clothes on Roblox on mobile?
Step 1: Download and install Roblox app in your Android/iOS device from App Store or Play Store
Step 2: Open Roblox app and login into your account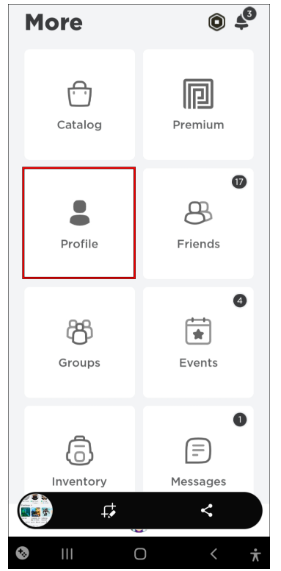 Step 3: Once you are logged-in, tap the three-dots icon at bottom-left corner
Step 4: Select 'Profile' option on next screen. Now, tap the 'Three horizontal dots' next to your username and select 'Favorites' from dropdown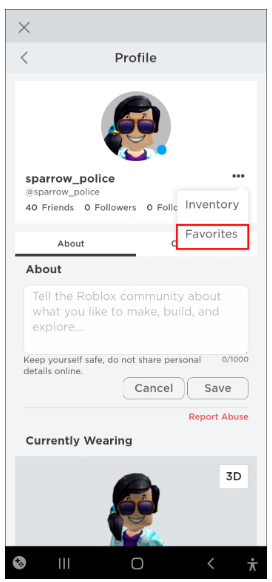 Step 5: Scroll down to find the Favorite section on your profile, and press 'Favorites' with arrow icon to see more items where you can find your clothes as well.
Conclusion
I am sure this post helped you on How to see your favorite clothes on Roblox on Windows PC/mobile. You can read & follow our instructions to do so. That's all. For any suggestions or queries, please write on comment box below.
Q/A:
Q 1: Can someone others see my favorites on Roblox?
A: Yes, anyone can see your favorites items or clothes on Roblox because Favorites are public on this game platform and you can see your friends' favorite games and items by visiting their profiles and scrolling down until you see 'Favorite' section. They can also check your favorite games and browse other items you have saved when they go to your profile.
Q 2: List of most favorites items:
A: There are many limited items that are most favoried. There is the list of few of them:
True Blue Hair
Cursed Flames
Cisco's Headphones
Happy New Year Rat
Book Wings
Err…
Point2
Super Super Happy Face
Valkyrie Helm
Jurassic World Headphones
Bear Face Mask
From the Vault: Dozens of Dinosaurs
Party Unicorn Floatie
Headless Head
Stylish Animation Pack
Woman
Golden Super Fly Boombox