YouTube is not only a source of entertainment but it is also a source of Income for many YouTube bloggers.  But it's not easy to be a blogger; you have to research a lot for the theme of which you want to present through your blogs and most important thing you must have patient without patience you cannot survive here.  But anyways we are not here to describe the qualities of a good blogger. Here in this article we will discuss about YouTube stories.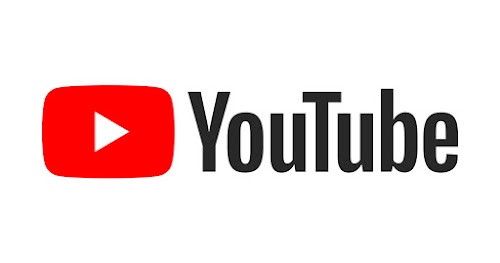 Well, Stories are only available to the creators with an audience of more than 10,000 subscribers. So you might have understood that that this feature aims just to help creators on their channel in order to promote their channel and not to mention to encourage audience engagement. This feature is only for creators which permits them to share photos and videos with the audience (subscribers or non subscribers). It remains visible in the YouTube mobile app for seven days. But sometimes users get bored by their own posted stories popping up on their Home feed and they all they want is to disable their Stories. So here we will discuss about on How to disable YouTube stories or how to turn off YouTube stories?
Creators choose to disable their posted stories due to many reasons but whatever is the reason, we are here to suggest the best way to disable/ turn off their stories. So without any further delay let's get started.
How to disable or turn off YouTube stories?
Method 1: Use old Versions of YouTube
The very first method we will suggest you to disable YouTube stories is install the old version of YouTube app. To do so you need to download YouTube Version 14.12.56> after that allow sources to install applications from Settings app. We recommend you to don't update your YouTube app to the latest version.
Method 2: Download YouTube Vanced App
YouTube Vanced app is an exclusive modded version of the YouTube app. This app adds many features which are not available in the standard official YouTube application from Google. And this app is tremendously accepted among the Android users community. So with the help of this app you may disable YouTube Stories. To do so follow the below mention instructions:
First of all download the latest YouTube Vanced app
Once you have downloaded it, then install the application on your device
Once the installations is completed then open the app> click on your profile photo on the home screen
Click on the Settings >navigate to the Vanced app
Open the layout settings and disable/ turn off YouTube Stories
Finally restart the app & you will find that your YouTube Stories has been disabled
Method 3: Use YouTube on the Browser
You might know that the browser version of the YouTube doesn't contain the feature of Stories.  So in my opinion it is the most convenient way to get past the issue of disabling YouTube Stories. All you need is to just navigate your default browser Chrome/ Edge/Firefox (here we are considering Chrome)> then enter https://www.youtube.com/ and use your YouTube account on the browser.
People also searches for: : How to create perfect YouTube Shorts
So that's all about How to disable YouTube stories or How to turn off YouTube stories. We really hope that now you can easily disable or turn off the Stories on YouTube.
Apart from this if you have any queries or concerns then kindly feel free to write us on our Facebook & Twitter Page. Thanks a lot for your Valuable time.