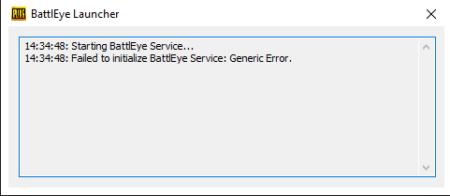 If you have played any online multiplayer game then you have noticed an anti-cheat engine along with the game files. This anti-cheat engine works exactly as it sound, it prevent the cheaters getting into the game with hack files and also caught them if they manage to bypass it somehow.
One of the most popular cheat engine is BattlEye as it is used by very big games like PUBG, H1Z1, DayZ or Fortnite. It can be execute individually and used by Steam as well. Even though it was made to prevent hacker from getting into the game but sometime it also prevent innocent users too due to its fare share of bugs and error.
One of those errors includes Failed to initialize BattlEye service generic error reported by numerous users in recent days. For that reason we have mentioned all the steps and methods that are required to resolve this error below.
Method 1: Reboot Your Computer
One of the most basic reasons why this could be happening is because of some temporary bugs or glitches present in the system. This creates differences in the game files and system file to interact with each other. To fix this, shut down your computer completely and remove the power cord. Now wait for couple of minutes and plug back in the power cord and boot your computer. Once booted launch BattlEye service and see if the error code is fixed.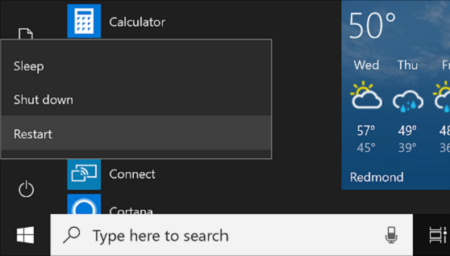 Method 2: Run as Administrator
If the game files and anti-cheat engine is unable to correspond to system due to incomplete access, then this can create disparities causing errors. To remove this disparity you just have to grant the administrative privileges to the game. Here is how you do it:
Right-click on the game icon.
Select Properties.
Move to compatibility
Tick the box beside Run this program as administrator.
Click Apply then Ok to save the changes.
Now, launch the game and select YES if prompted.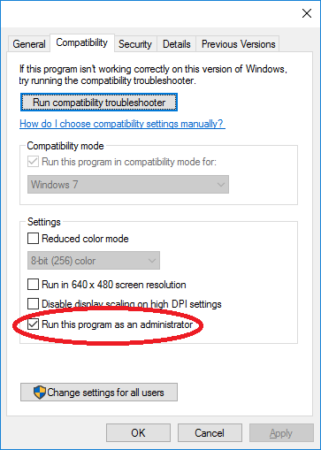 Method 3: Disable Other Game Services
If you have different game with different anti-cheat engines and you are running them all then this might explain the reason for failed to initialize BattlEye service generic error. These engine somewhat use the same framework and running multiple of them might create conflicts. These conflicts later results in these kinds of errors. To close other service and engines, follow these steps:
Press Shift + Ctrl + Esc key simultaneously to open Task Manager.
Now go to Process
Click on other games and services and right click on then.
Select End Task.
Restart your game using the same method.
Check if the issue was solved.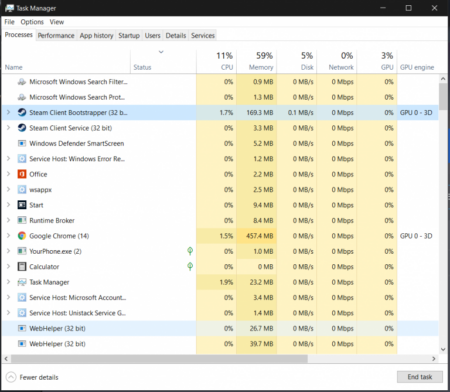 Method 4: Verify Game File Integrity
If some of your game files somehow got corrupted then this might explain the reason behind the error. To check integrity of game files on steam, follow these instructions:
Run Steam and move to
From the list, find and right click on the game with error.
Now choose Properties.
Navigate to Local Files and click Verify Integrity of Game Files.
It will take some time so wait for the process to complete.
Close the window and launch the game, see if the issue was fixed or not.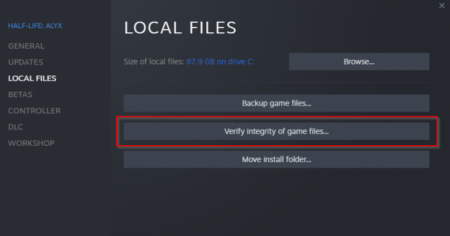 Method 5: Reinstall BattlEye
If none of the listed method works then you need to try and reinstall the service because it could be that some of BattlEye files are damaged or missing. To reinstall, do the steps mentioned below:
Completely close your game.
Press Win + E to open File Explorer.
Go to BattlEye Service Directory for the patch mentioned below
C:\Program Files(x86)\Common Files\BattlEye.
Delete all the files in the folder.
Move to your game file directory.
Delete BattlEye Folder from here too.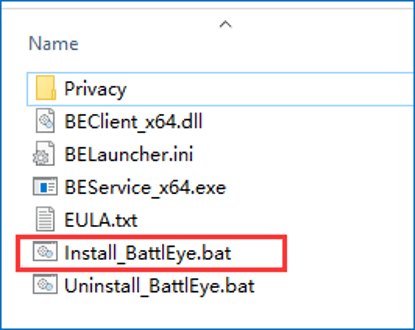 Go to Search bar from Start menu and type cmd.
From the best results, right click on Command Prompt.
Now select Run as Administrator.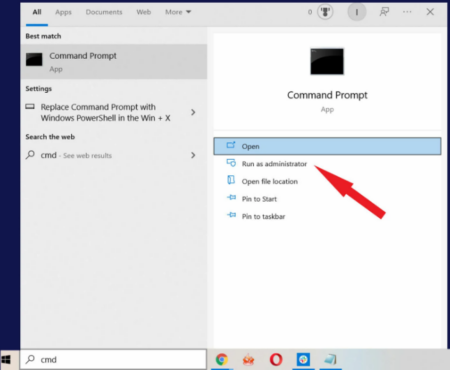 Type "sc delete beservice" and press Enter key.
Method 6: Update Your Graphics Driver
Even an outdated or incorrect graphics driver could be the case of error message. To fix this update the graphics driver to the latest. Here is how to update graphics driver using device manager:
Open Run dialogue box by pressing Win + R key together.
Type msc and press Enter.
Find your graphics driver in Display Adapters.
Right click on graphics driver and select Update Drivers.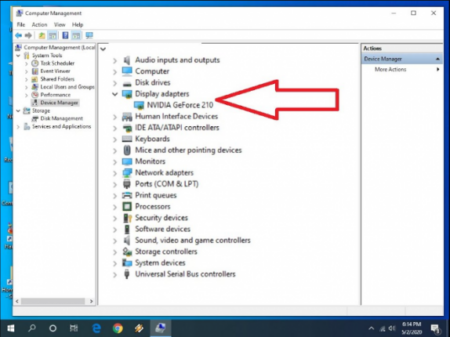 Now follow the on-screen instruction to complete the process.
Reboot your computer after it is done.
Updating drivers using device manager could be difficult and time consuming for regular computer users. For that reason, we suggest you to use Automatic Driver Update Tool. It looks through your system specification and downloads the most compatible and latest driver available automatically.
Conclusion
Anti-cheat engine are an important part of smooth gameplay functionality. If you are one of those people who are facing failed to initialize BattlEye service generic error then we have listed all the possible methods and solution with their corresponding steps and instructions above.