PS5 is undoubtedly one of the most demanded consoles and that's the reasons its developers introduce new games and features on a regular basis. Sony regularly sends updates to improve the gaming experience or add new features.  And here in this blog we are going to cover one of the latest features is 1440p. This feature supports the visual feature which has enhanced the users experience to the next level.
Since the feature is quite new for the users too that's why its compatibility is creating confusion among so many players. If you are too one of the same users then you have reached at the right place because we are here to discuss PS5 VRR support for 1440p not working issue considering the thousands of grievances reported on the forums like Reddit, Quora. So without any further delay let's get started with the discussion.
WhyPS5 1440p not working?
Users often face this issue because of lack of information because man few users know that it requires the TV Monitor to be natively compatible with 1440p. Also the TV or Monitor screen must offer a 16:9 display ratio.
In case of monitors, so many users of ultra-wide screens have claimed that they are not able to set the 1440p output on their console. This is may be because the monitor does not have natively support 1440p or because the PS5 1440p does not support ultra wide screen formats. But don't panic we have enlisted some tricks which will resolve your issue.
 Make PS5 VRR support for 1440p
You can put your PS5 into 1440p mode by navigating Settings> Screen and Video Select "Test 1440p Output" and then run some tests on your monitor to check whether your monitor is able of outputting the full gamut of supported refresh rates.
Once you are done with running the test you will be force 1440p under the "Resolution" menu or leave it at "Automatic."Note that your console should already be in 1440p mode if you passed all of the tests.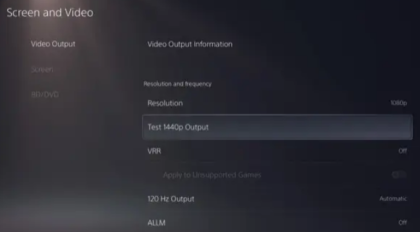 FAQs
How to fix PS5 1440p 120hz not working issue?
Struggling with the above mention issue, follow the below mention tricks.
Method 1: Switch to HDMI 2.0
It has been noticed that HDMI 1.4 can't achieve 120 fps, and now you need atleast HDMI 2.0 to get 120 fps. If you desire to run 120 fps at 4k, you will need HDMI 2.1, but if you are going to run 120hz a 1080p then HDMI 2.0 is the pick for you.
Method 2: Check Display Input Settings
In this method we suggest you to check display input settings and to do the same open your display configuration menu and go to the display settings and lastly change the refresh rate to 120hz.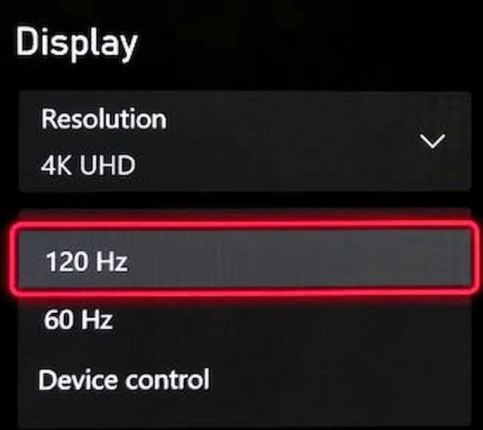 Method 3: Set your PS5 to Performance Mode
Here we suggest you to change your PS5 to performance mode by following the below mention guidelines:
Step 1: Turn on your PS5 and then from the console home screen, click Settings> then scroll down to Saved Data and Games/App Settings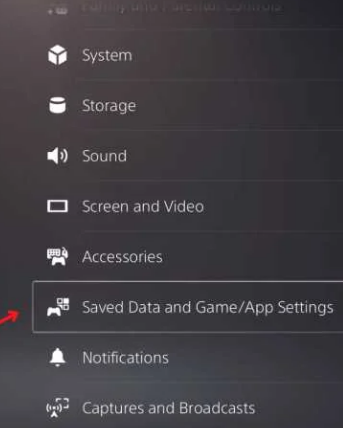 Step 2: Now click on Game Presets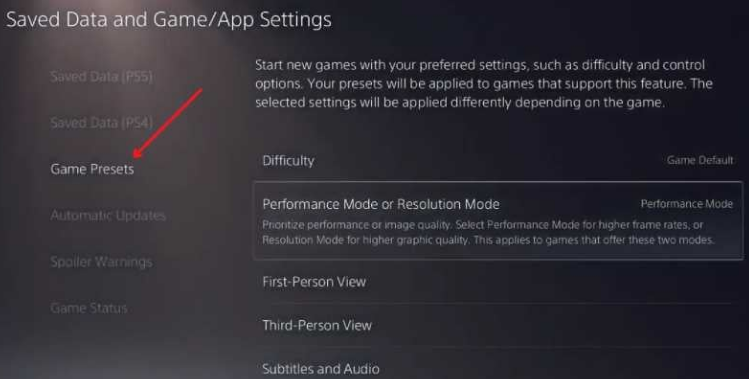 Step 3: Then under Performance mode and Resolution mode, set it to Performance mode.
In the following screenshot the video output settings are 1080p, 60hz. But after loading a game that supports 120hz, it will change to 1080p 120hz.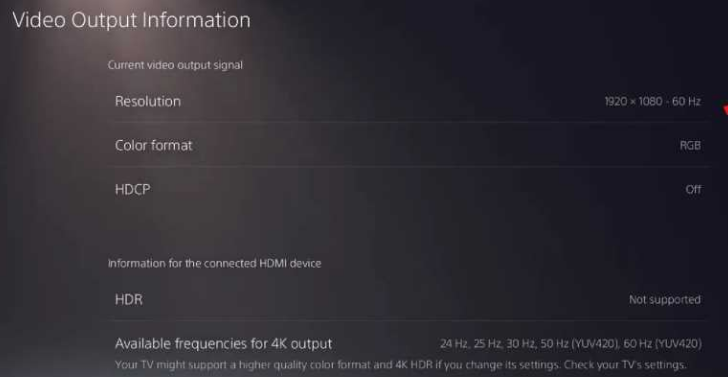 Lets' open Fortnite, change the in game settings to 120 fps ad see if it works. This will work because the Fortnite supports 120 fps.

Then change the in game settings and set it to 120fps.

That's all about PS5 VRR support for 1440p not working, we hope you liked the blog. Thanks for Reading.