If you still pending the WhatsApp update released this week, just do this to get the very interesting feature of "view once" added to it.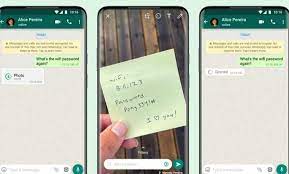 The name only tells all about the feature. With the view-once mode, you will be able to send images or videos that the sender can open only once.
For the recipient's knowledge, these messages are marked with "1" in the chat. When viewed, they'll be shown as "opened" for the sender.
Moreover, such messages can't be starred, shared or forwarded. If the recipients do not view these messages within 14 days, they will automatically be expired.
"View Once" WhatsApp is very useful in sharing and receiving temporary media. The app doesn't save the view-once media to your phone and there is no clutter to your camera roll.
Also read: How to join missed group call on WhatsApp?
Here are the steps how you can send a "view once" message on WhatsApp:
Open WhatApp chat and click on the attachment button (or select camera option if you want to capture/ select media),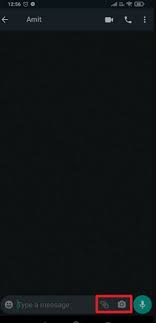 Go to the Gallery and browser a photo/ video you want to send,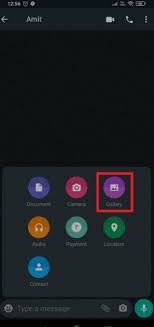 Now, tap "1" button next to the send option,
You will see a message "photo set to view once" on the screen,
Finally, click on the send button.
In feature is prone to screenshot. In other word, the receiver can take screenshot of the images you sent with "view once" and you will not get any information about it. Thus, send sensitive information to trusted people only.
Like any other messages, the view once messages will also be end-to-end encrypted. However, a user has option to report such messages to the chat app's moderators.
In all, view once WhatsApp feature will be something that many would love it. It is nice option besides the normal and disappearing messages. Users have now flexibility how they share their media.