In this article, we are discussing about "Xbox One Controller Driver" in details and providing easy steps/methods to download/install its driver on your Windows and Mac computer. Let's starts the discussion.
About Xbox One Controller
If you are PC gaming with a Pad and want to dead simple plug-and-play experience, the Xbox One Controller can be obvious choice among the best PC Controllers. You wouldn't need any special software for your PCs and most the games to immediately recognize your pad with the help of in-built driver into Windows.
When we talk about "Xbox One Controller Driver for Windows device", Windows 10 can simply and painlessly pair with Xbox One Controller that allowing you to use it wirelessly with any compatible PC game. Depending on controllers you are using, you might need to use separate wireless dongle. All the recent controllers have Bluetooth support to make PC connections much easier. "Xbox One wireless Gamepads" included with "Xbox One S" and after its release has Bluetooth while the original Xbox One Controllers don't.
To determine whether you have Bluetooth or non-Bluetooth Xbox One Controller, you need to look at pasting surrounding the "Guide" button. If it is the same plastic as the face of controller, you have Bluetooth gamepad. Otherwise, it is non-Bluetooth gamepad.
[Tips & Tricks] How to download/install Xbox One Controller Driver on Windows/Mac?
Procedure 1: Reinstall Xbox One Controller Driver on Windows 10
Step 1: Press "Windows + X" keys from keyboard and select "Device Manager"
Step 2: Locate "Microsoft Xbox One Controller" and expand it
Step 3: Right-click on your device and select "Uninstall"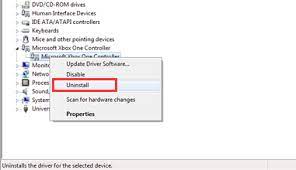 Step 4: In the confirmation dialog box, tick the "Delete the driver software for this device" and click on "OK"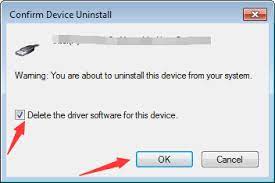 Step 5: Unplug the Xbox One Controller and then restart your computer
Step 6: Now, plug the controller again. Windows will install the controller driver automatically
Procedure 2: Update Xbox One Controller driver Windows 10
Step 1: Open "Device Manager" and look for "Microsoft Xbox One Controller" and expand it
Step 2: Right-click on your controller device and select "Update Driver Software"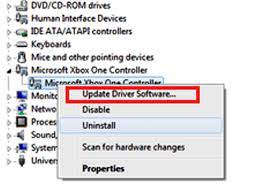 Step 3: In the next window, select "Search automatically for updated driver software". This process will automatically install the available or suitable controller driver on your machine.
Procedure 3: How to connect Xbox One Controller to Mac
Step 1: At first, you need to visit "GitHub.com" website and download the latest 360Controller driver on your Mac
Step 2: Double-click on installer file as ".dmg" file to install 360Controller driver and follow on-screen instructions to finish the process.
Step 3: Once done, restart your computer
Step 4: Click on "Apple menu > System Preferences > Xbox 360 controller"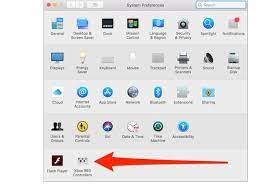 Step 5: Connect the Xbox One Controller to your Mac via microUSB to USB cable or via any similar connecting device depending on how new your Mac is
Step 6: Now, Xbox 360 controller window appear on screen.
You may also read: Fix Xbox One won't recognize external hard drive Issue
Conclusion
I am sure this article helped you on "How to Reinstall Xbox One Controller Driver on Windows/Mac" with easy steps. You can read & follow the steps/procedures mentioned above to do this. If you have any suggestions or queries regarding this, please write on comment box given below.