Here in this blog we will discuss about Syspolicyd high CPU usage on Mac. A lot of users are annoyed with this issue and it is quite a serious subject because it may lead to critical situations. Well Syspolicyd is a useful feature as it assesses application before running and handles authorization of leading KEXTs & tracking legacy applications that users launch. But unfortunately this process is not always helpful for the users and it may lead to blunders. Well we assume that we don't need to explain the adverse affects of high CPU Usage. But for those who have no clue about the effects you really need to know that it will lead to overheating, application crashes and will also decrease the system performance.
But don't worry thankfully this issue can be fix by some effective methods. So without any further delay let's gets started with the discussion.
Method 1: Update Software
In the very first method we suggest you to update software. Updating the software will not only resolve the minor issues but will also fix the bugs and glitches in the software.
To proceed follow the below mention instructions:
Step 1: Press Apple at the top to open the Menu> Now open the System Preferences
Step 2: Now go to the Software Update> then Accept any available updates when suggested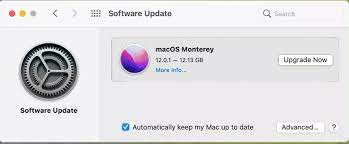 Step 3: Make Sure Automatically keep my Mac up-to-date is ticked if applicable
Step 4: Then tap Advanced for more specific update settings and change it needed.
Method 2: Update Applications
If updating the software didn't help you then we suggest you to update the Applications and to proceed follow the below mention instructions:
Step 1: Firstly launch Applications> then navigate to App Store
Step 2: Select Updates from the side menu> and then update all the relevant apps
Method 3: Force Quit Processes
If you are still struggling with Syspolicyd high CPU usage on Mac then we suggest you to force-quit processes. And to do the same follow the below mention steps:
Step 1: Navigate to Go menu via Finder> Choose Utilities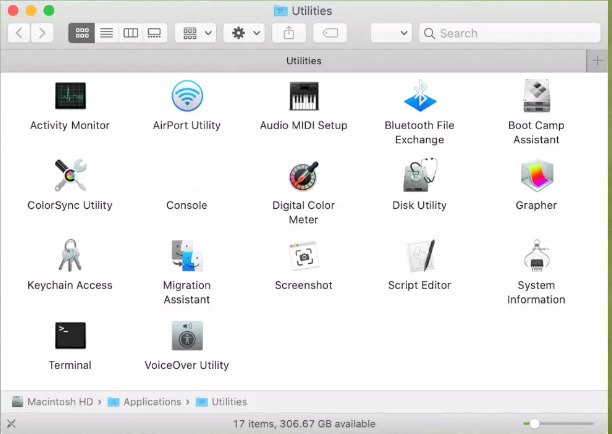 Step 2: Now go to the Activity Monitor and click the x icon at the top> finally Force Quit to close the app or process.
Method 4: Reset PRAM/NVRAM
Several users have claimed that resetting PRAM/NVRAM helped them in resolving their issue so you can also give a try to this method.
Follow the below mention steps to proceed:
Step 1: Firstly Restart your Mac> And when you hear the startup chime, you need to press Option + Command (⌘) + P + R keys simultaneously and hold them until the Mac restarts again.
Method 5: Reset SMC
If none of the above mentioned methods works for you then we suggest you to reset SMC and to proceed follow the below mention guidelines:
Step 1: Shut down your Mac & disconnect the power cord for up to 20 seconds> Then reattach the power cord, and hold Shift, Option, Control and Power keys for up to 10 seconds
Step 2: Finally release all the keys and turn on your computer normally.
Well that's all about Syspolicyd high CPU usage on Mac. We really hope that you liked the blog and it was helpful for you.