Note is a handy feature available since the beginning of Smartphone era. You can store your Ideas, thoughts, create to-do list all on the go. Apple added an extra bit of utility of this feature, that being able to share those note in collaboration. Its great and very handy bit of feature if you want to share your ideas or thoughts with others and have them review and make changes to it.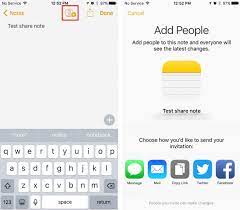 Even thought Notes app is around for a long time but to be able to share it with other has been implemented not too long ago. And some users are having trouble with can't share notes on iPhone. For that reason, we have listed all the fixes and solutions to resolve this issue.
How to Fix If You Can't Share Notes on iPhone
Restart your iPhone
Often times these issue are based on temporary bugs and glitches with system software. Rebooting your iPhone can fix those glitches as well as bugs. Power off your iPhone and wait for few minutes then switch on the device. See if the issue is resolved.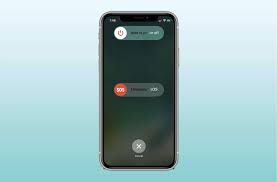 Update your Device to Latest Version
If you want to use this feature without hindrances then you and the people you are sharing your notes are to have their devices to latest version on iOS. If it is not then,
Using iCloud backup your Device.
Connect to a stable Internet connection.
Plug your device into Power.
Go to Settings from homescreen icon.
Navigate to General then tap Software Update.
Tap on Download and Install.
Enter your Password then tap on Install Now.
Wait for the download to complete and install.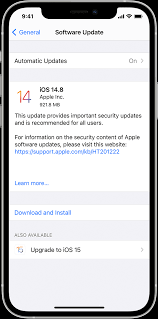 Tell your friend and family or anyone that you are sharing, to do the same. Otherwise it will create discrepancies and you won't be able to use the feature.
Check if Everyone Has Enough Space
If you do not have enough storage available on your iCloud then you would not be able to use the feature. Same apply to all the people you are collaborating with. You will not be able to see the changes made to the shared note or completely will not be able to share it.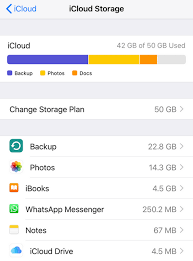 Either you can make space on your iCloud storage or upgrade to iCloud+ for more space.
Login with iCloud and Share with Apple Account
Sign in to iCloud with the same Apple Id that you are using on all your devices. Send the invite link to the people you want to share or collaborate with. Some of the feature will not work properly until both the sender and receiver are logged into iCloud.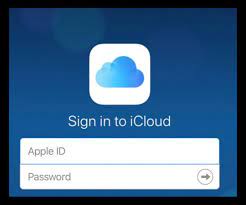 Check If the Notes Are Password Protected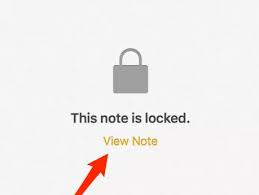 If you have locked or password protected your notes then you will not be able to collaborate that note with others. If you want to collaborate or share that note you have to remove the password protection first. To do so, follow these steps:
Open Note app on your iPhone.
Choose the note, and then tap view note.
Unlock it with password or Face ID.
Tap three-dot or More
To remove password protection, tap
Now you will be able to share or collaborate on the notes.
Reset All Settings
If none of the method helps or works then the final option left with you is to reset all your settings to default. Before resetting backup your data to be on the secure side. To reset you settings to default, do these steps:
Go to Settings App on your iPhone.
Select
Move to Reset then tap Reset All Settings.
Wait for it to finish.
Reboot your phone after it is done.
Check if you can share the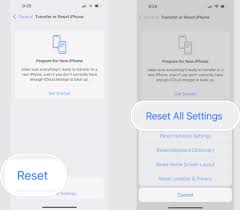 If you can't share notes on iPhone then don't be concerned, we have listed all the possible ways and solutions that you can follow their steps and instructions and resolve the error without any hassle.